SWEETS Hotel
SWEETS hotel is a radically different way to experience Amsterdam. 28 iconic bridge houses transformed into independent hotel suites on Amsterdam's canals.
Check out the beautiful cushions in these 'rooms', designed by us.
Room 203. SCHARREBIERSLUIS
A tiny character-filled bridge house in the heart of old Amsterdam neighbouring a traditional Dutch café.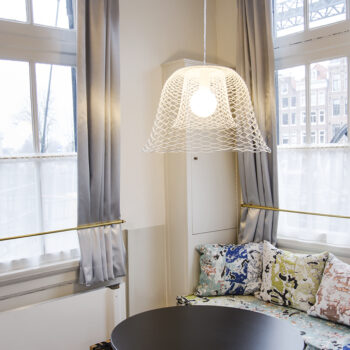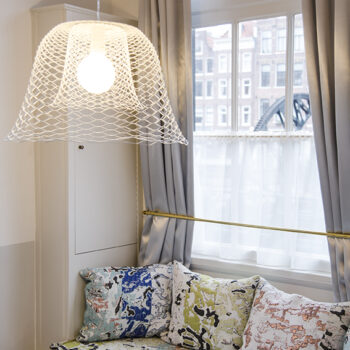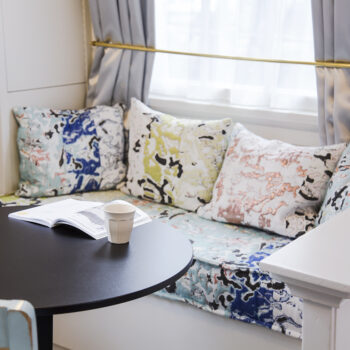 Room 306. Beltbrug
An adorable bridge house overlooking a 16th century Dutch windmill, nestled close to local cafés in hip West Amsterdam.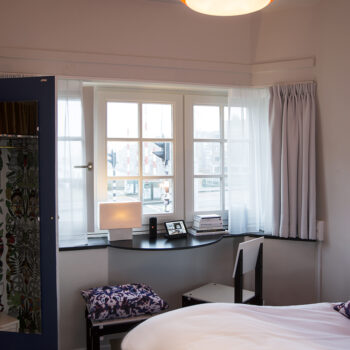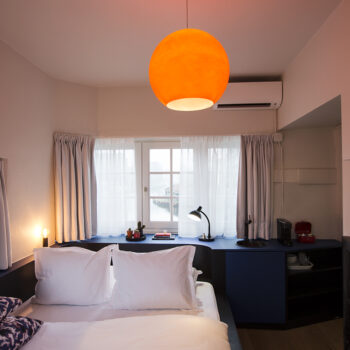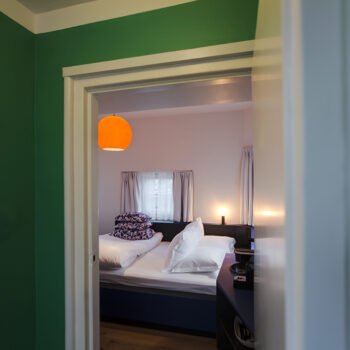 Room 308. KINKERBRUG
In the bustling heart of West Amsterdam, walking distance from the city's fashionable cafés and bars.